Indian Institute of Foreign Trade (IIFT) Results 2016 - 2017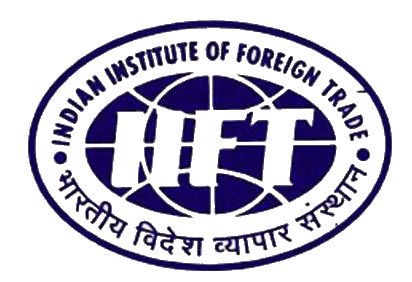 ---
The IIFT results are published on this page. The Indian Institute of Foreign Trade (IIFT), one of the top MBA colleges of India renowned for its flagship programme - MBA in International Business (IB), has announced stage one of IIFT results 2016.

The IIFT exam results that has been released is a list of 1,973 candidates who've been shortlisted on the basis of IIFT 2016 exam that was held on 27 November this year. These qualified students will go for the next round of admission process i.e essay writing, group discussions (GD) and personal interviews (PI).

Candidates, who clear the essay, GD & PI rounds as well (as per IIFT final results by March 2017), will be admitted to IIFT's campuses in Delhi and Kolkata for the MBA (IB) programme 2017–19.